I've been as busy as a bee doing my art coursework all day so I thought I'd relax for a bit and talk a little about my shopping spree the other day.
It is mostly make-up and there is a reason for that which is I'm doing make-up for a photoshoot in Liverpool on the 30th of April and needed some supplies.mainly foundation really, so I got samples of a few shades and other bits I'd ran out of.
I love how little treats after a long horrible stretch at college manages to put a smile back on my face, even if the bank isn't impressed.
First I went to MAC, the MUA I spoke to was really helpful ( as she always is!) and gave me little samples of studio sculpt foundation in NW15,NW30 and NW45. I'm going to see how well these mix together for the photoshoot. I dont know whether they require a base and which brush to use but I'll have a play around later.
Also bought a new eyebrow pencil in lingering because stud was black, and although i have dark eyebrows I did look quite severe on a daily basis. I got the prep and prime finishing powder to use over all the new shades of foundation I'll be investing in because I didnt want to buy separate powders. Then I got a 217 brush to go with the 239 I got the other day.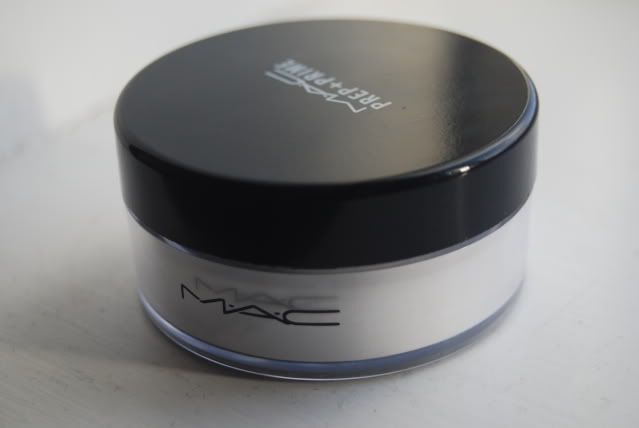 I didn't think MAC brushes would be any better than the ones I already had which was good quality. but OMG i am so so happy I got them they make my eyeshadows go on way more pigmented. Finally I bought some cleanse off oil because I heard Temptalia rave about it. It working like a dream so far but for some reason my face was a little itchy this morning :/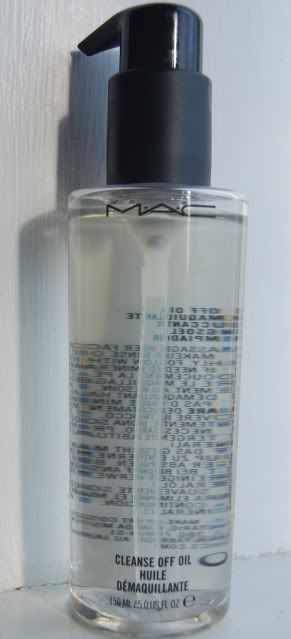 Then I trekked to the gadget shop for my brother and Matt talked him out of buying a BB gun- good boyfriend!
So I ended up in superdrug, whilst the boys waited outside but they got bored and came back in to continuously poke me in the ribs and back until i leave the shop. Which happens all the time and people give me the weirdest looks its asif I've been stun gunned. anyway in an attempt to leave Matt offered to buy me what I was looking at bless him, which was some GOSH powder puff things and a tiny eyeko nail varnish.
All in all a happy trip :)