It's one of my friends 18th Birthday coming up and we all all hitting the town in 60's style fancy dress :) Now I absolutley ADORE fancy dress I could wear fancy dress every day!
So anyway I've been thinking about my make-up for the event and it HAS to be Edie Sedgwick inspired...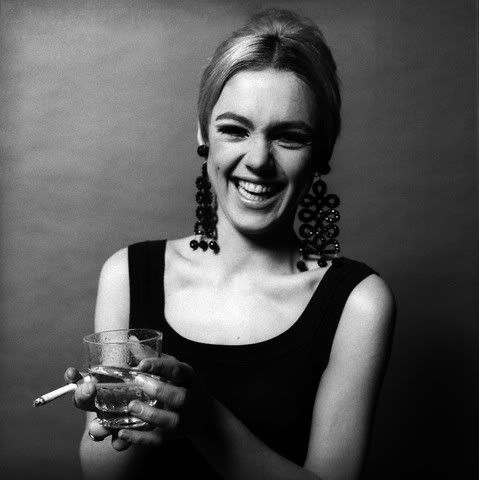 but then when i thin about how I'm gonna do my hair and what to wear, I think I'm at a blank because what I was going to wear is probably more 80's then 60's. :/
I was going to do my hair like VV Brown's
and wear this dress with some hot pink platforms and find a statement necklace (still on the hunt)
Oh dear! I don't know if its even sixties style anymore!
If anyone can help me out and suggest things please comment- I need some advice!
thankyou xoxox